LOOKING FOR A SPRING BREAK ACTIVITY?
March 10, 2022
---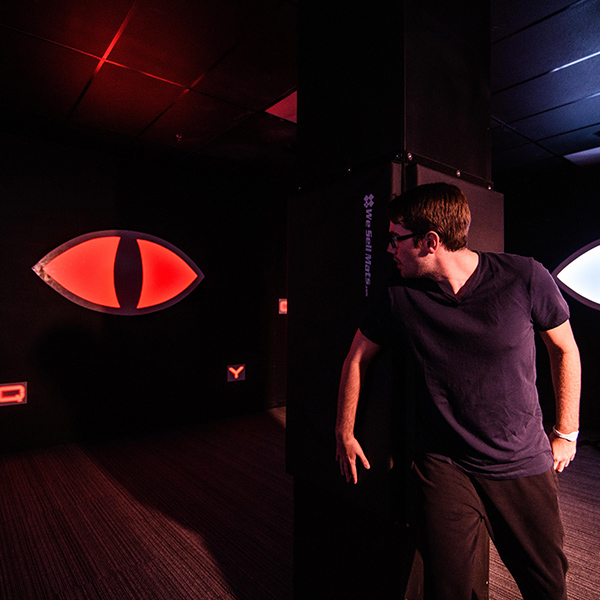 WDRB
stopped by our Louisville facility to try out a few of our games.
Watch the broadcast
to take a look inside a few of our experiences and see for yourself why Activate is a perfect activity for friends and family this Spring break.
---